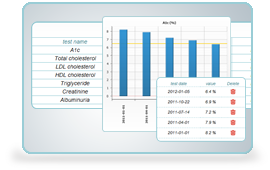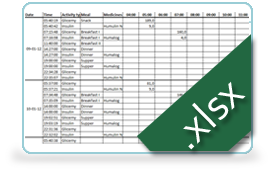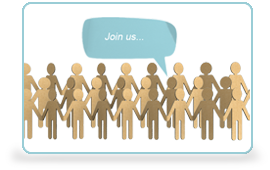 Since last few days you are able to register your laboratory test (web account > my activities > laboratory test). You can register there all tests needed in your illness:

- A1c
- Total cholesterol
- LDL cholesterol
- HDL cholesterol
- Triglyceride
- Creatinine
- Albuminuria


Since today you are able to export all your collected activities to the a new log book. Exported file is printable and you can open it in any spradsheet. All your activities are exported to this file (incl. weight, blood pressure, base, base adjustment, physical activities etc. ). It is the best way to analyze your everyday's activities. We believe that it will be more useful.  
Tests just finished!

Since today all dbees users can use new forum.

We hope to meet you there soon.